Awarded Art Fellowship by Clark Hulings Fund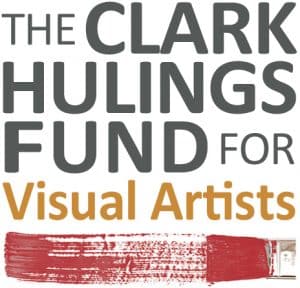 I was awarded an artist fellowship by The Clark Hulings Fund for Visual Artists for 2017, and again in 2018, and am feeling very honored.
The Clark Hulings Fund for Visual Artists is an acclaimed national nonprofit organization. It has chosen twenty artist fellows for its Business Accelerator Program, including me 🙂
The selected artists will participate in CHF's innovative and comprehensive initiative, which seeks to transform the art industry by helping artists better manage their businesses.
To read additional press such as the Huffington Post interview of Holly Van Hart by John Seed, and the writings by art critic DeWitt Cheng, click here.