Do you ever feel like leaving all your obligations and routines behind (at least for an hour or two, or a week or two)? Do you feel like running free?
I'd like viewers to look at this painting and get that exact feeling. To get lost in the forest and the light, and to feel completely unencumbered.
Ready?
If you'd like to see some in-progress pics of this painting, here you go –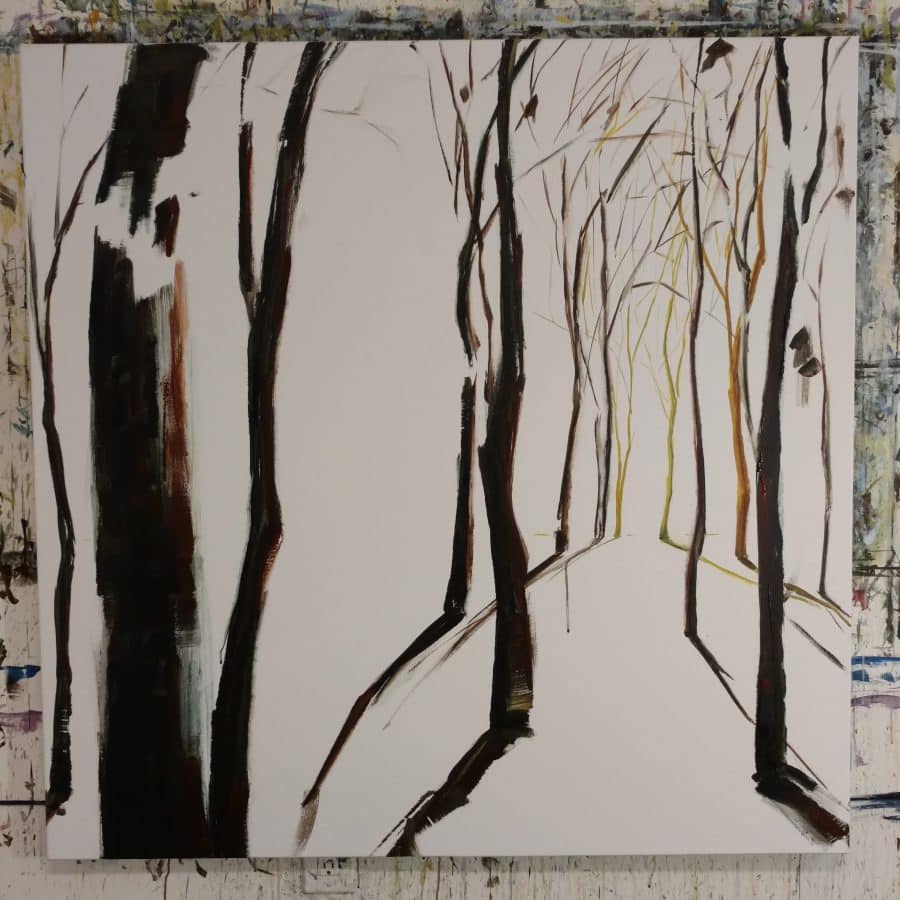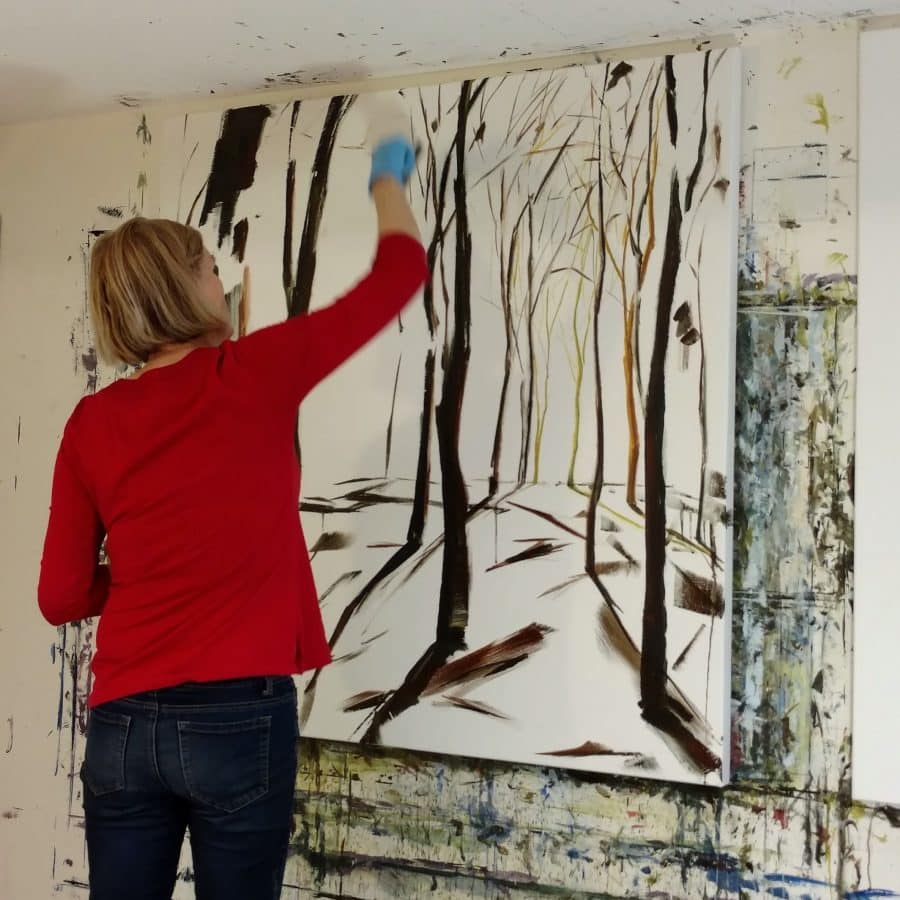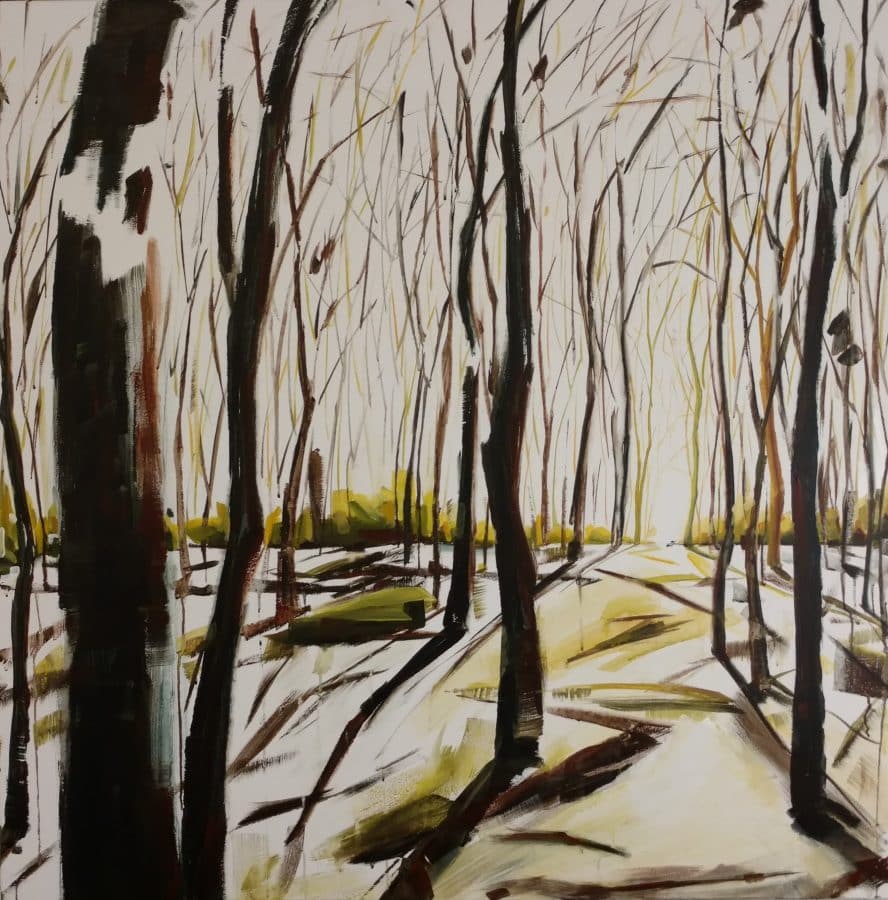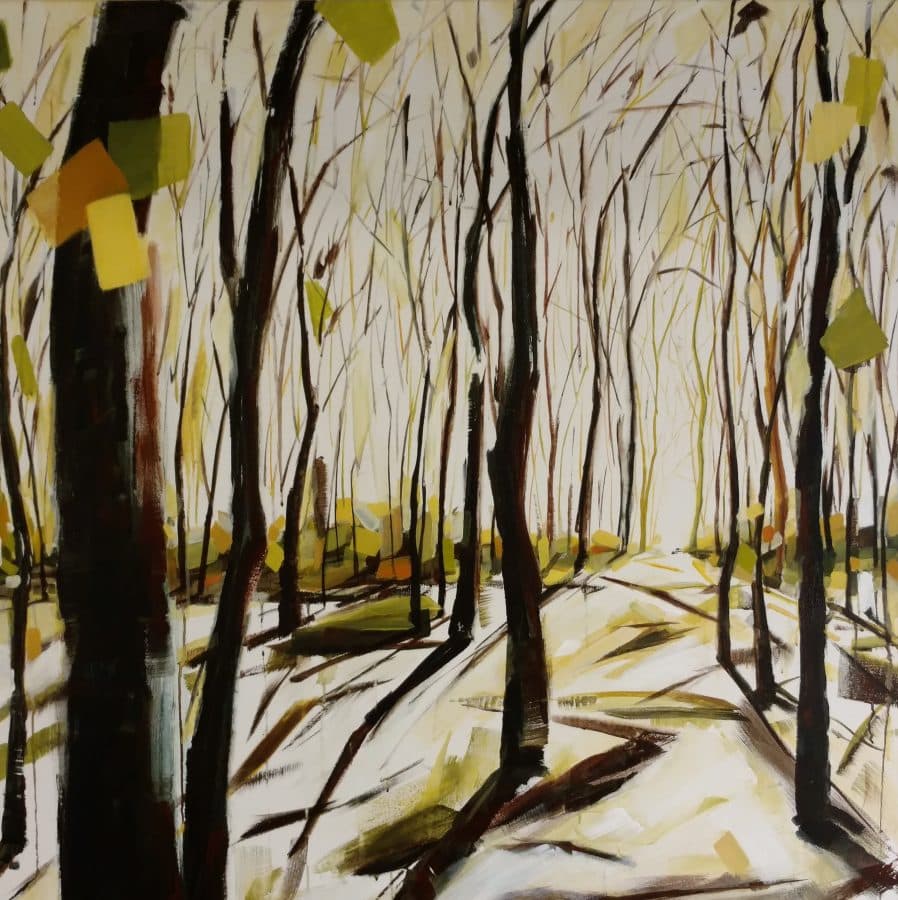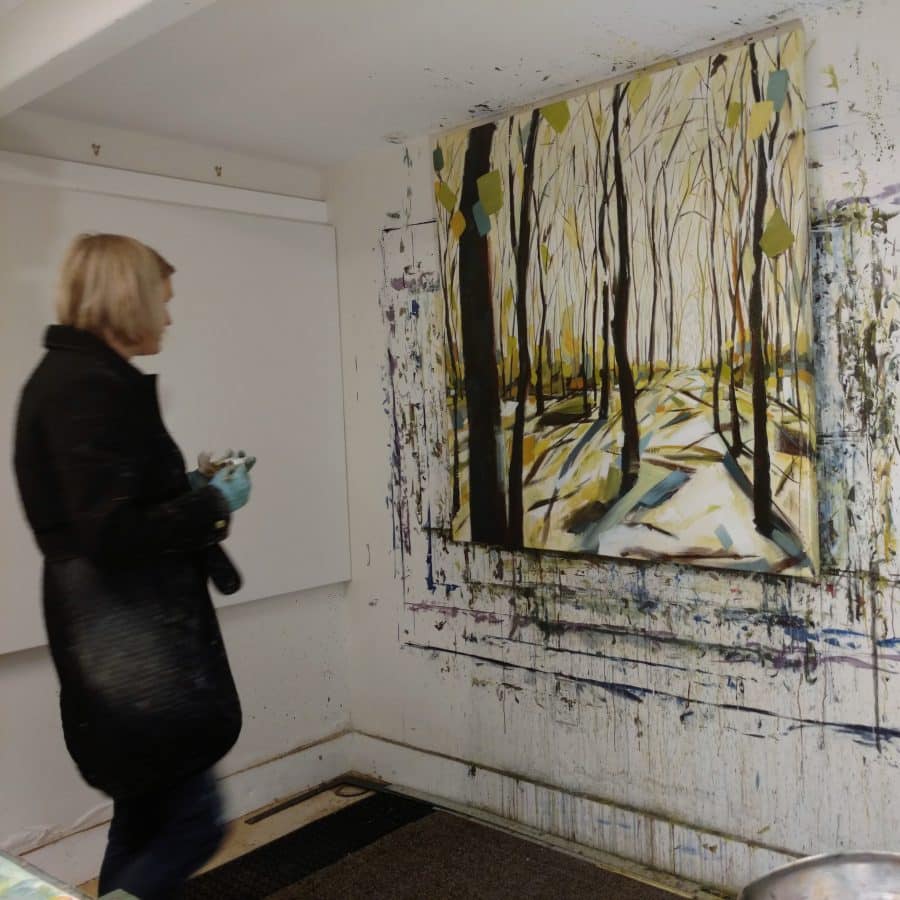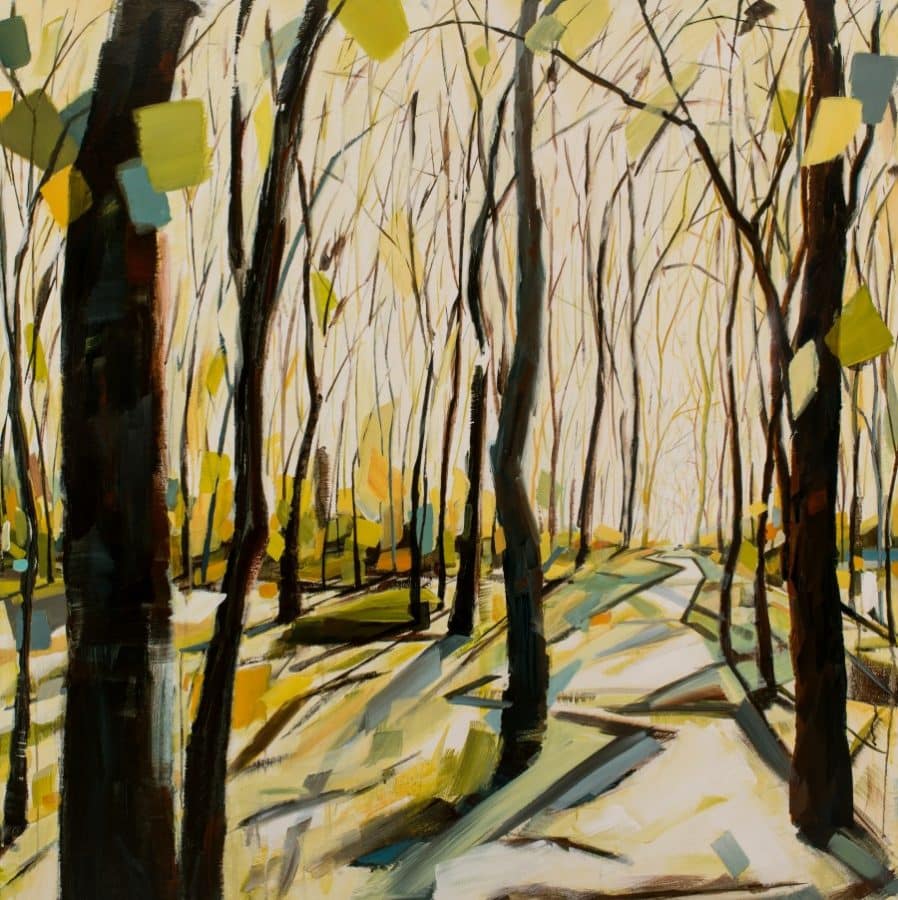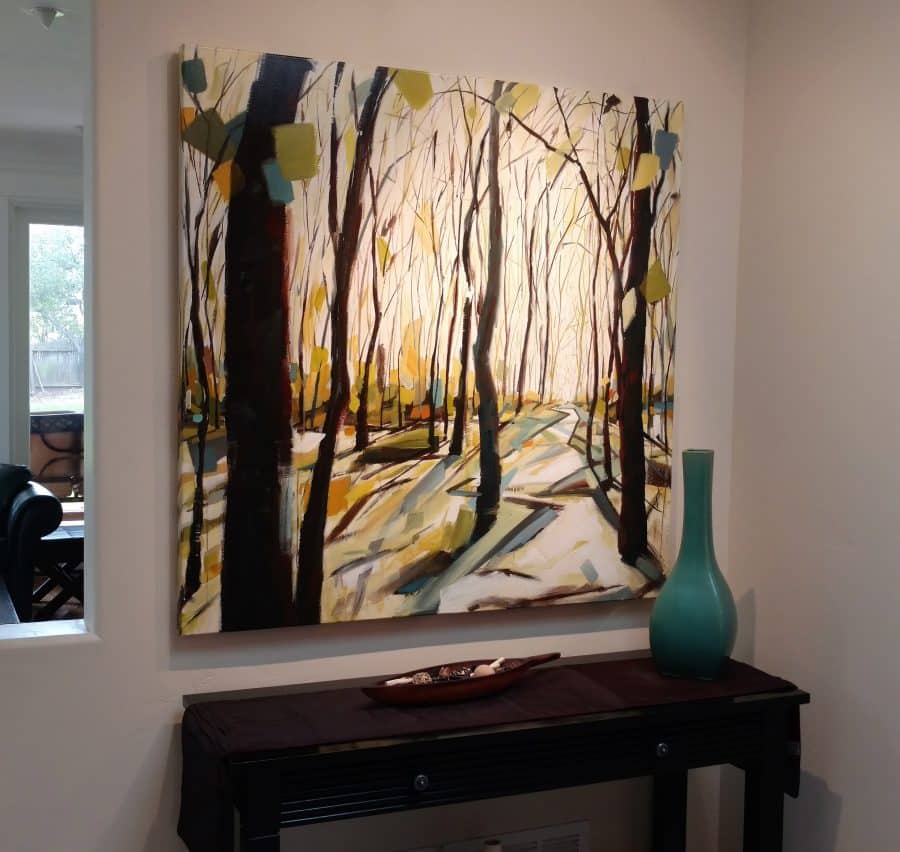 Want to be the first to see new paintings as they are released? Become a VIP! Click for details.