TV Interview and Painting Demo – Holly Van Hart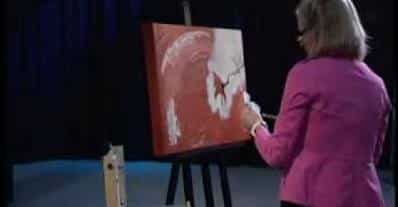 Click here to see my television debut – an interview, painting demo, and discussion of my solo exhibition at the Triton Museum of Art.  What do you think (really)?
Originally published in 2014, and published again just for fun 🙂
For more videos of painting demos and artist talks, click here.