Looking for a special holiday gift for a loved one?
Please join me for my Holiday Open Studio show!
Holiday-sized smaller paintings, prints, notecards, and books are available at this show. Big paintings too.
This is your chance to get first dibs on paintings before many of them are shipped to shows in Beverly Hills and Taiwan in early 2018.
Dates:   Saturday December 2, 2017, 11 am – 5 pm
and Sunday December 3, 2017 11am – 5pm   (Can't make these dates? No problem! Click for details.)
Location:  20830 Boyce Lane, Saratoga, CA 95070
This is an opportunity to visit, see and purchase paintings, and to choose art-inspired gifts for the holidays. Gifts are available for every price point, starting at $50.
Bring your friends and family. Enjoy refreshments. Stay a while.
Studio tours will be offered throughout the day.
Seeing art in person is the absolute best way to experience it. Please take this opportunity to visit! Add it to your calendar today.
See you then,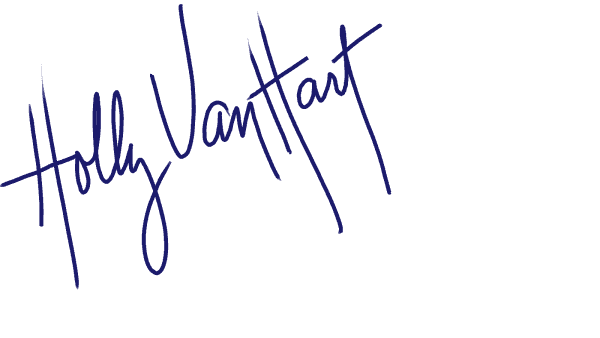 CAN'T MAKE IT?
No problem!
If you'd like a sneak peek before the event (and the opportunity to have first choice to purchase available work), email me at holly@hollyvanhart or call 650 646 5590 and let's make a date. Click for details – Studio Visit.
For more events, see hollyvanhart.com/events.
---
For news on upcoming open studio and gallery events, sign up for my mailing list. (One email every 3 weeks.)
---