Hello art lovers!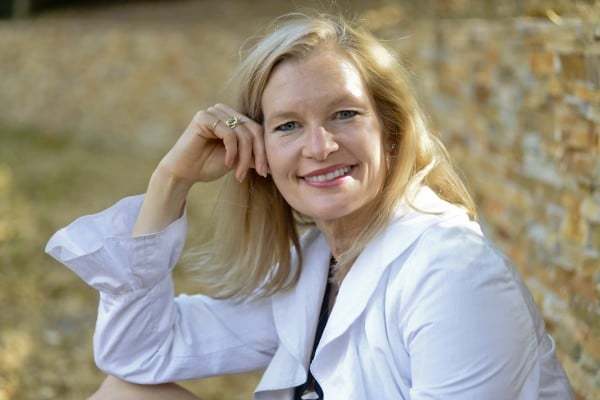 You're invited to my Open Studio solo exhibition. Please join me –
Dates:   May 7 and 8, 2016, 11 am – 5 pm
Location:  20830 Boyce Lane, Saratoga, CA 95070
Come visit and say hello!  Enjoy browsing through my home gallery and studio, while enjoying nibbles and drinks.  Bring your friends and family.
Fresh baked, hot chocolate chip cookies will be served all weekend

More than twenty new abstract nature paintings will be on display – forests, fields, flowers, nests and more.  (Many of these  paintings are so new they haven't been posted on this website yet.)  Studio tours will be offered throughout the day.
Stop by and see the paintings up close.  If you're like most people, you'll be pleasantly surprised by the in-person experience . . . the textures and colors really bring the paintings to life .
Prints and notecards will also be available, and are priced right for gift-giving.
While parents enjoy the art exhibit and studio tour, children's art projects will be available to keep the young ones busy. Adults can try their hand at painting by picking up a brush and dabbing some oil paints on a community-created abstract masterpiece.
This exhibit is part of Silicon Valley Open Studios; during this same weekend, you can enjoy visiting studios of many other Silicon Valley artists.
My family and I would be honored if you joined us.
btw, if you'd like a sneak peek at this year's work before May 7, email me at holly@hollyvanhart and let's make a date.
Add it to your calendar today.  See you then!