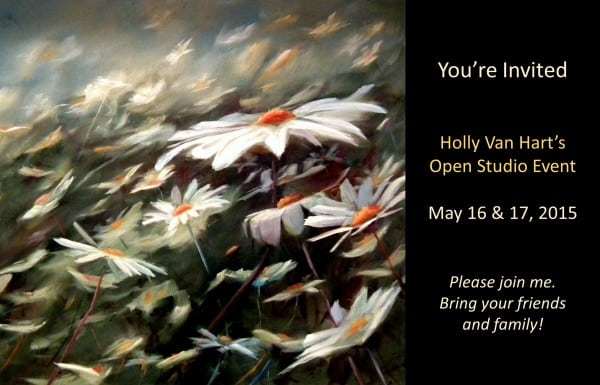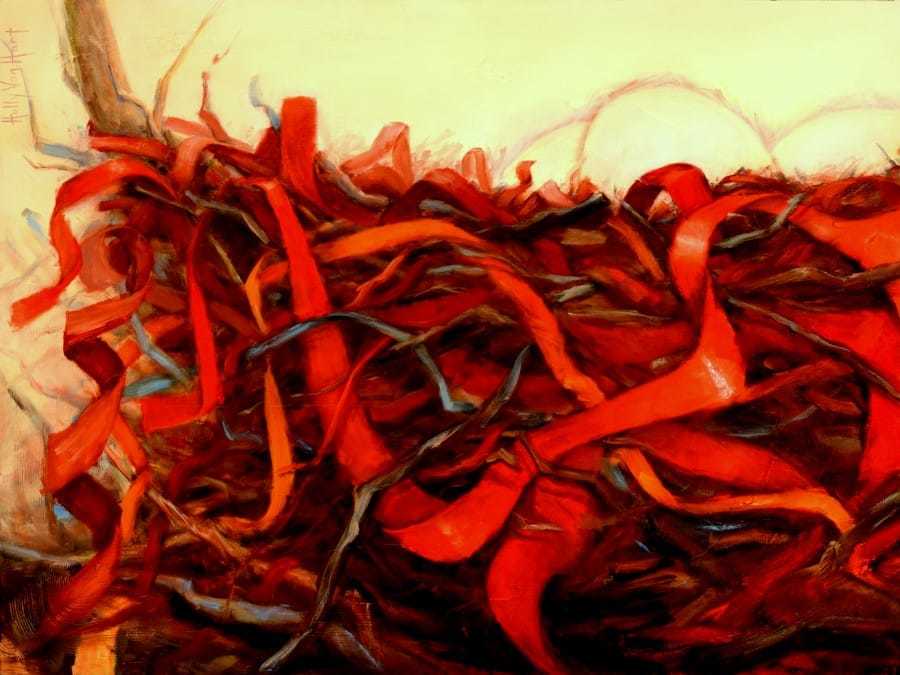 Welcome.
What you'll see on this website is that I'm an artist who is absorbed and inspired by the idea of the limitless opportunities we have in our lives.
In my 'Possibilities Abound' series of oil paintings, larger-than-life eggs and nests are used to symbolize the promise of our own capabilities, to be nurtured and explored and stretched to their fullest potential.

Each painting is designed to captivate the eye and the mind with its large size, richness of the oil paints, and surprise of unusual colors.
Enjoy!
– Holly Van Hart