My husband is a gardener. Lucky me! I feel very fortunate to have his beautiful trees and and flowers growing all around us as inspiration for my paintings.
We have a gorgeous bougainvillea in full bloom by our back deck. I walk by it every day on my way to and from the studio. The light passing through the leaves and flowers toward the end of the day is absolutely breathtaking. I aimed to capture it here in 'Afternoon Light'.
Do you have a similar plant by your home, one that brings you great joy every time you look at it? Hope so!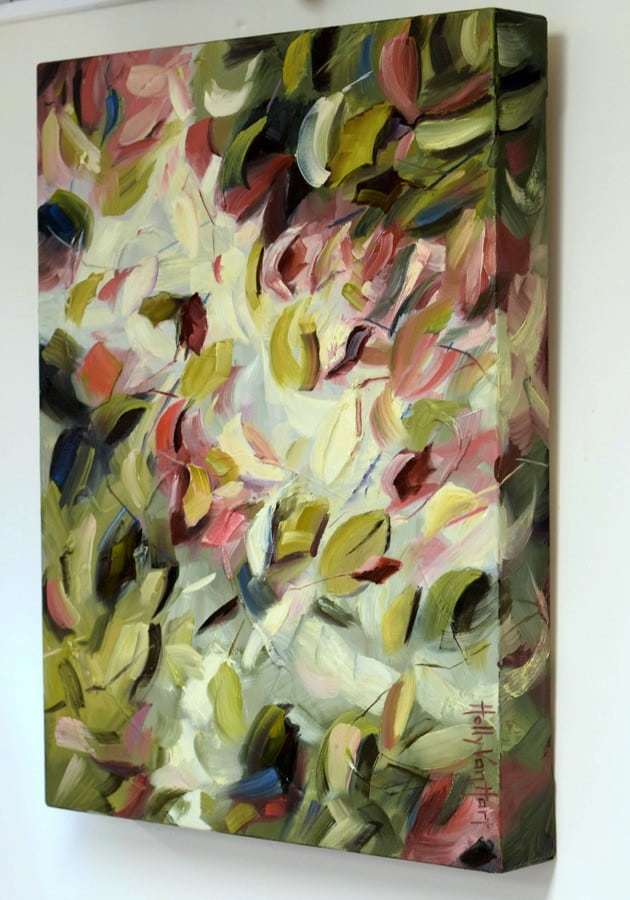 Purchase
Commission a nature painting
Give a Gift Certificate